Bus-driver on the NON-STOP THRILLRIDE of the graphic arts.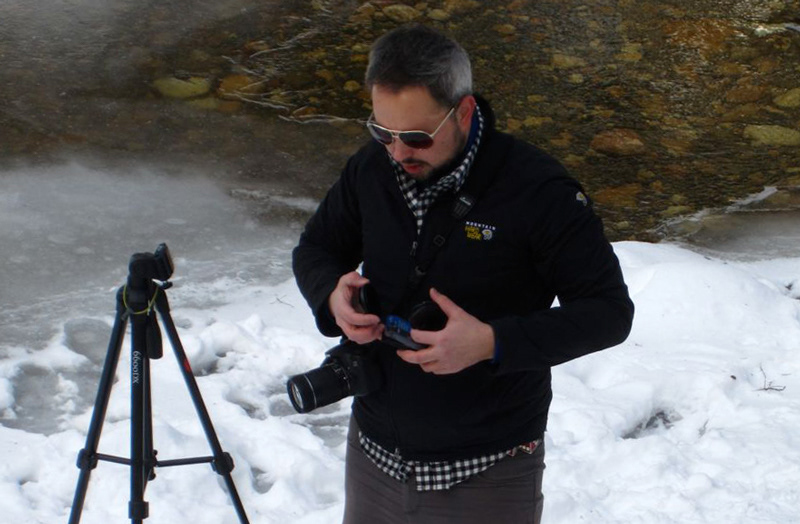 I'm a well-rounded designer, always looking for a highly creative environment. I apply design-thinking to all problems and have experience collaborating with stakeholders at every level. I'm dedicated to deadlines and have a firm understanding of design principles and their applications, from print to web. So that's me...what brought you here? 
Get in touch if you have a project you want to talk about, or if you want to talk about some of my work.